Beacon Federal Credit Union
Credit Union in La Porte, TX
Contact Us
Beacon Federal Credit Union
|
2901 Sens Rd,
La Porte,
TX
77572
|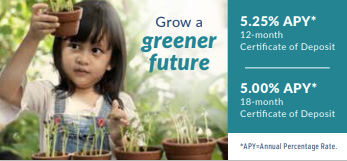 Credit Union In La Porte, TX
At Beacon Federal Credit Union in La Porte, TX, we're proud to be a trusted financial partner for over 16,000 members. Our home and auto loans in La Porte, TX provide competitive rates and flexible terms for those looking to buy a new home or upgrade their vehicle. With over $140 million in assets, our credit union ensures that each member has an equal share of ownership, prioritizing your financial well-being. Alongside our lending services, we also offer checking and savings accounts, investment services, insurance services, and debt resources to support your overall financial success. Contact us today to start your financial journey.
What We Offer
Home Loans
Auto Loans
Memberships
Checking Accounts
Savings Accounts
Investment Services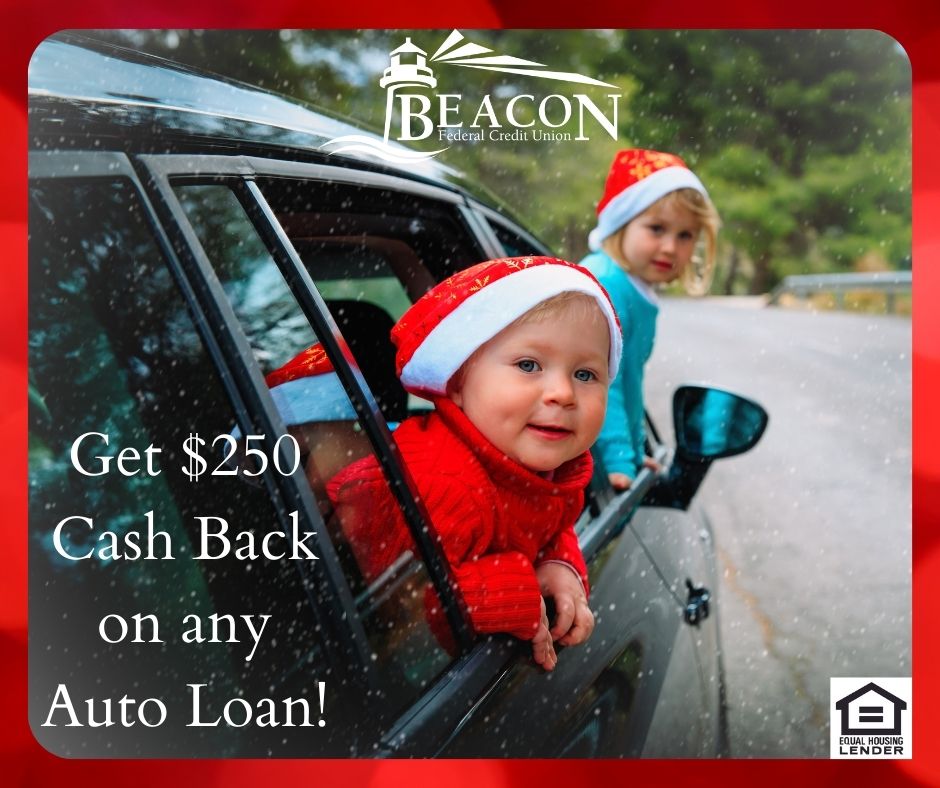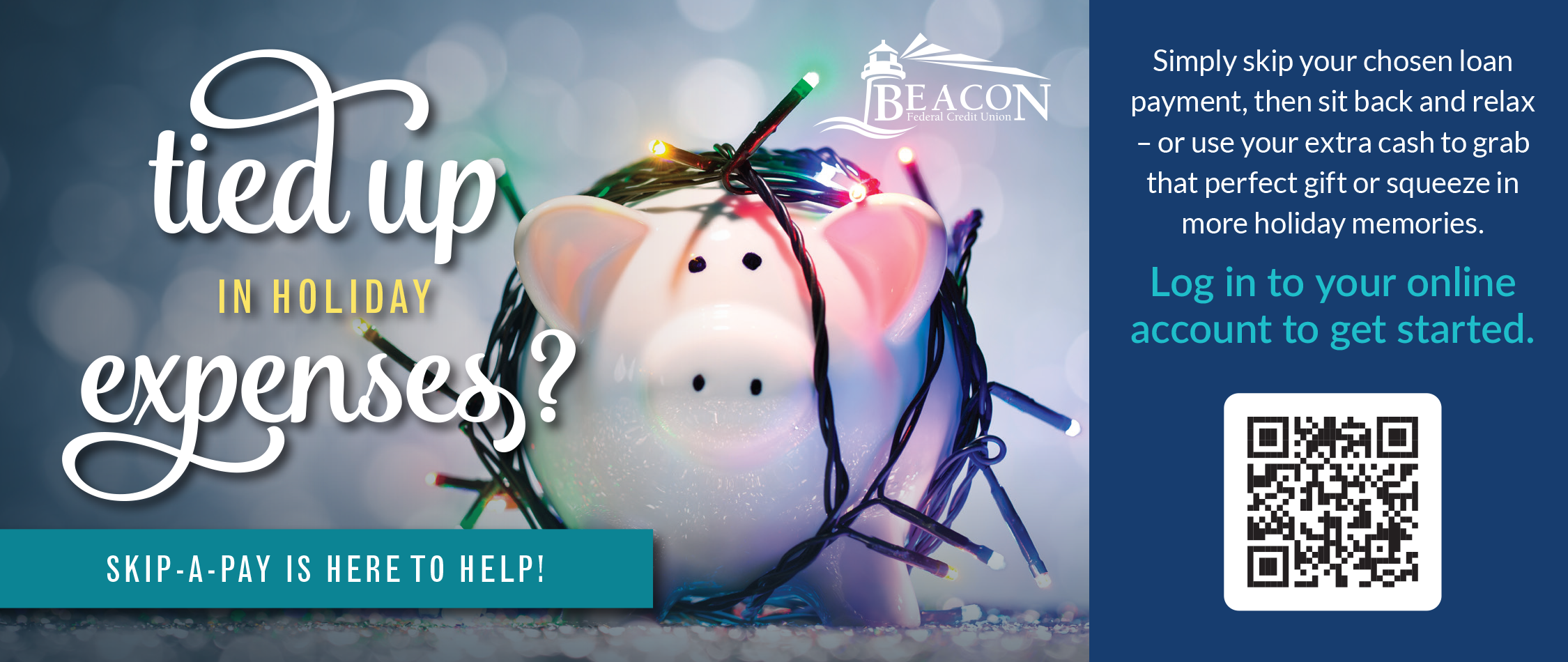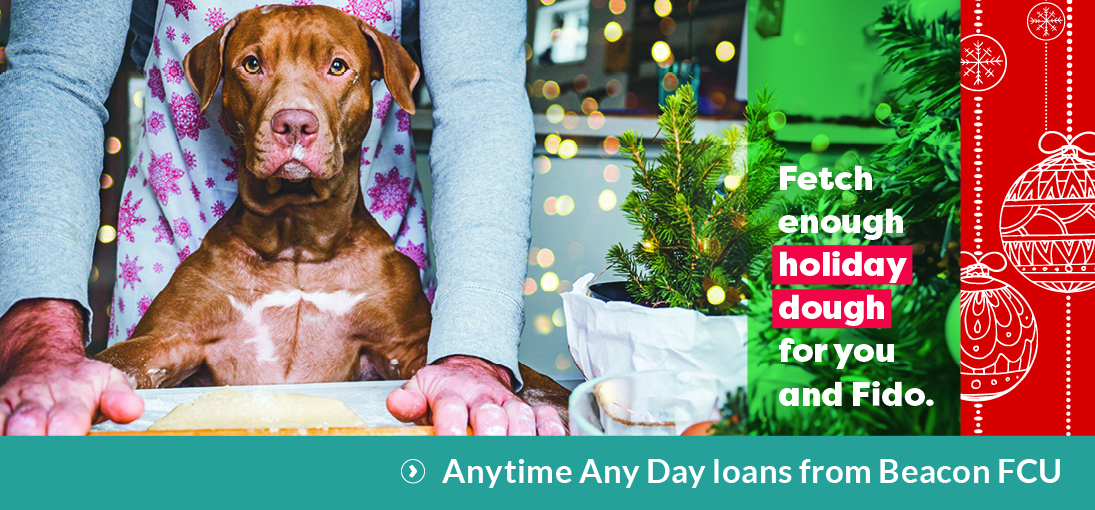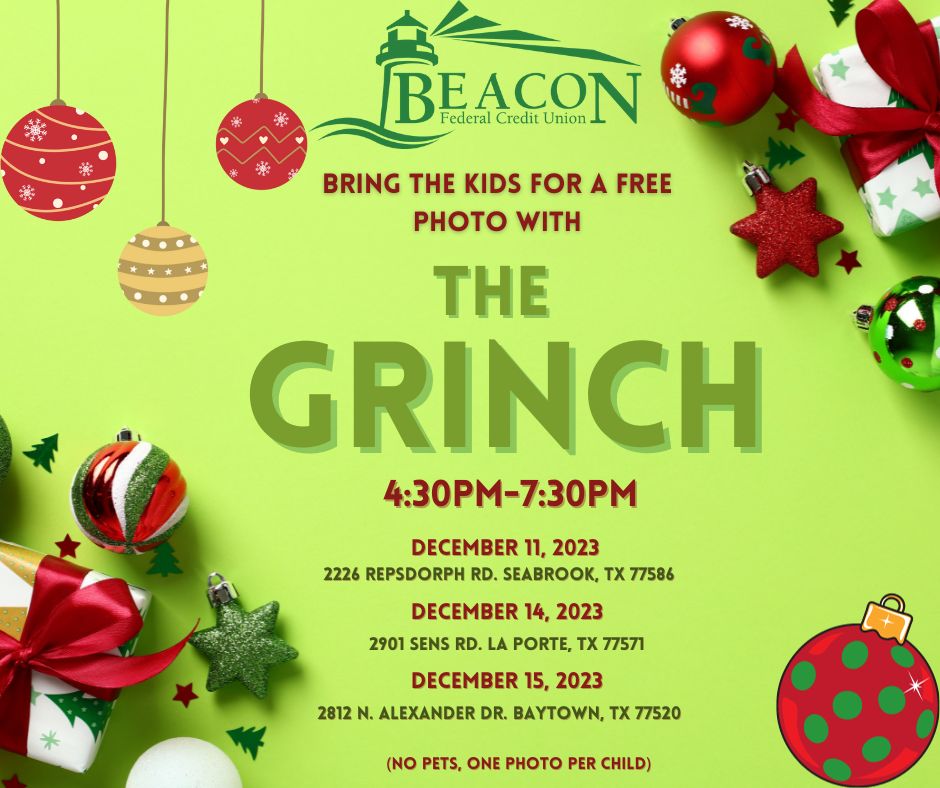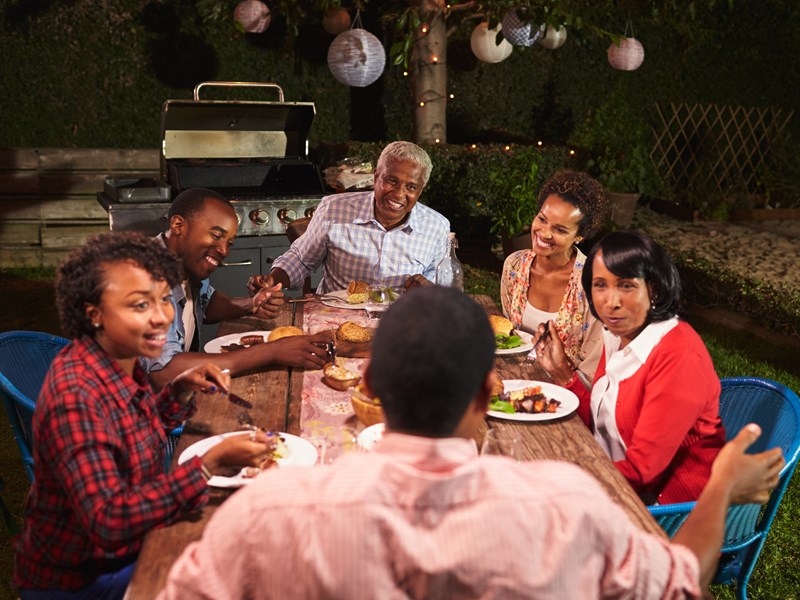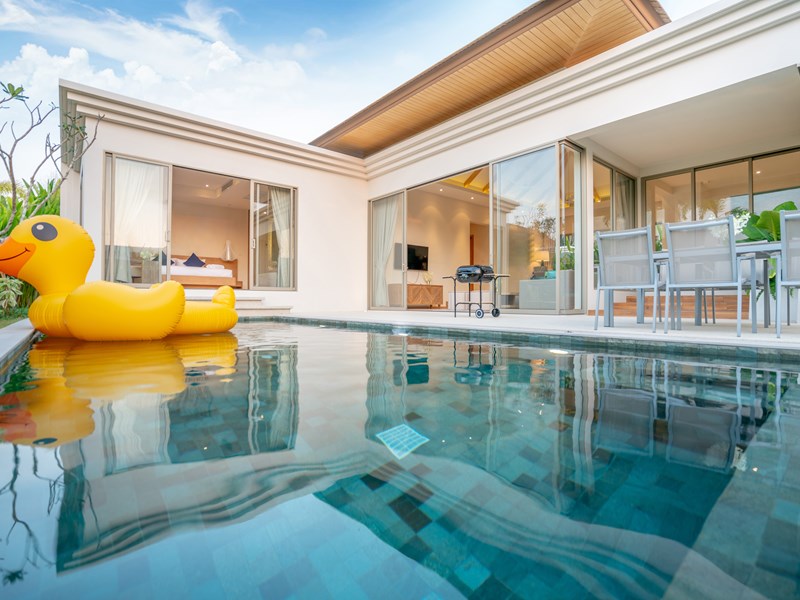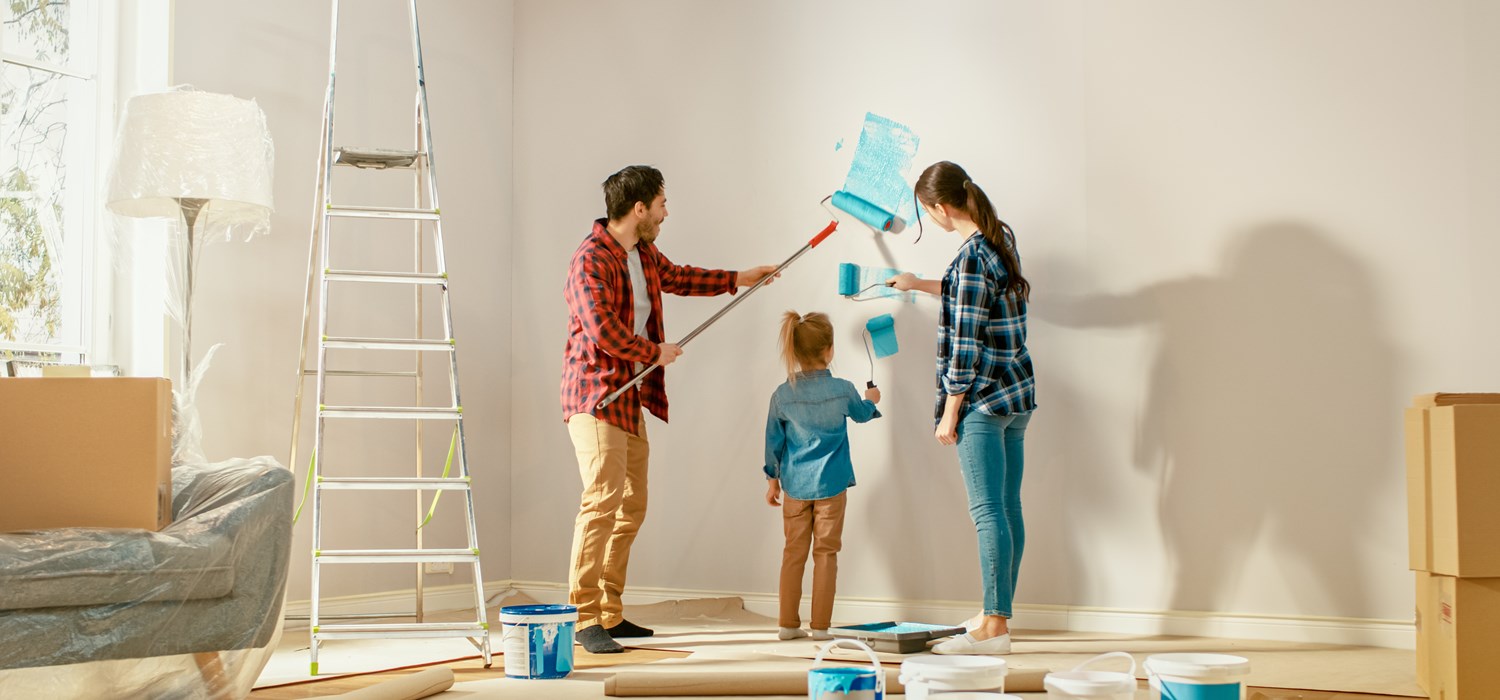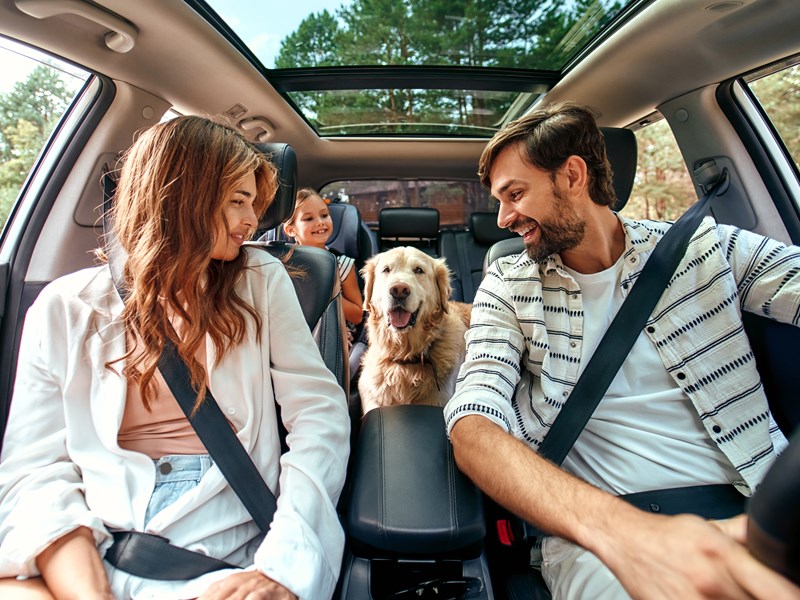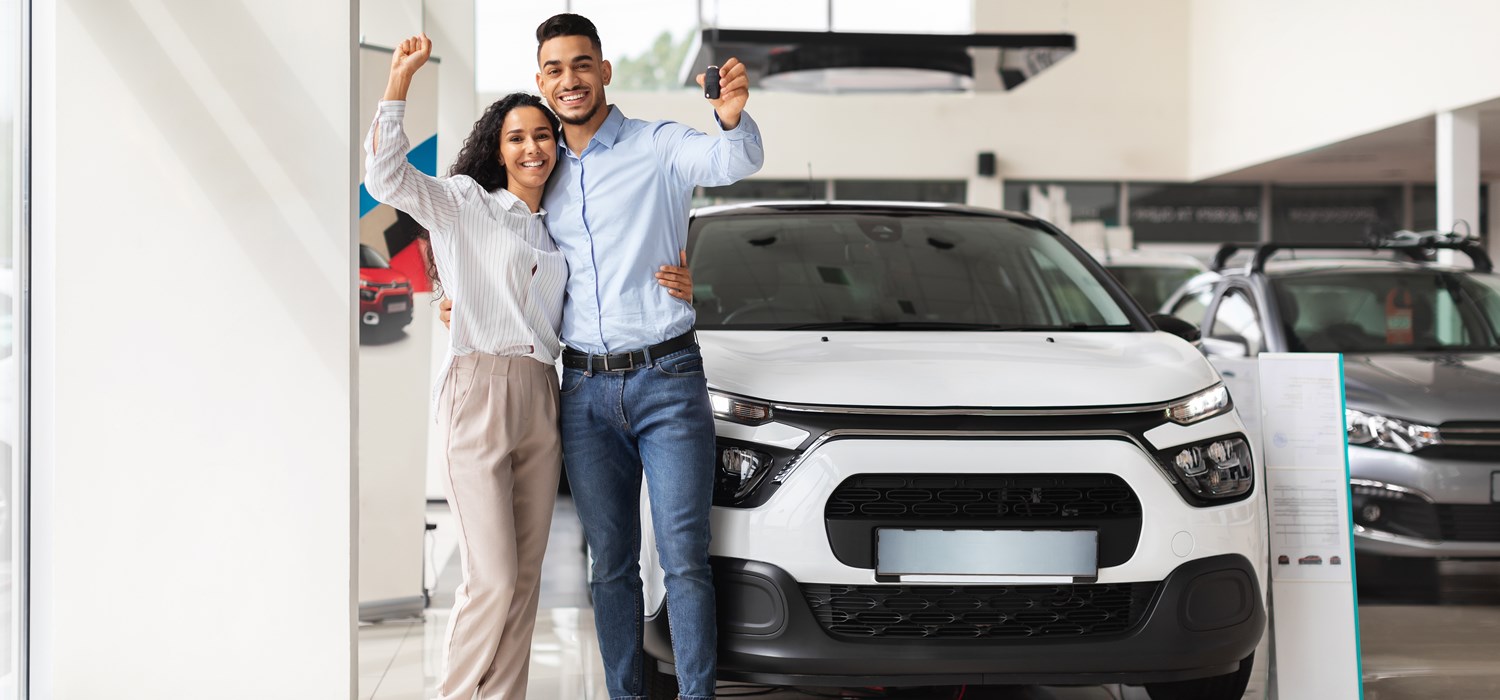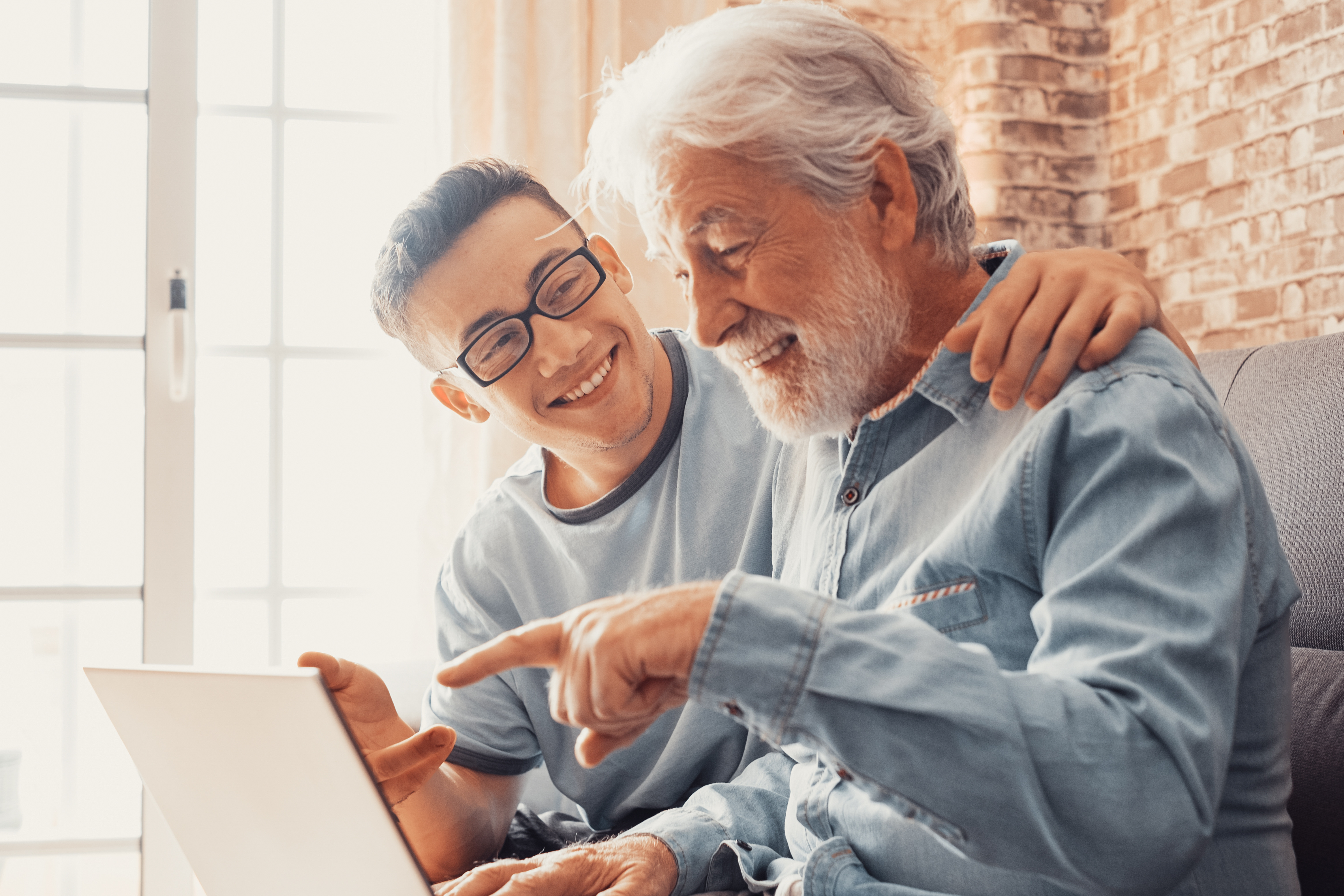 Thank you for contacting Beacon Federal Credit Union. Someone will be in touch with you as soon as possible.
There was an error submitting the form. Please try again.